---
Copa Airlines of Panama City, Panama, has placed a firm order with Diamond Aircraft for eight DA40 NG piston-single aircraft. The airline, which will be Diamond's first Panamanian customer, recently announced its plans for expansion in 2023 and says the DA40 NGs will help refurbish the training fleet of the Latin American Aviation Academy (ALAS). Copa selected the DA40 NG for its cutting-edge technology and says the plane consumes 50% less fuel than aircraft it will replace.
"The DA40 NG is one of the most technologically advanced training aircraft on the market, and we are excited to partner with Diamond Aircraft Canada and D Aviation Group in Panama to bring it to our academy (ALAS) to prepare our students for their future as pilots," says Bolivar Dominguez, Copa Airlines vice president for flight operations. "We continue investing in flight education as we train the next generation of Copa Airlines pilots, who are the future of our airline. These student pilots are receiving world-class flight training at ALAS Academy, and I'm looking forward to the day when they join our current Copa Airlines pilots on the flight deck."
Usage & Variants
Diamond says there are more than 2,500 DA40 series aircraft operating worldwide. The piston-single series also includes the DA40 Tundra Star, designed for backcountry applications, and the multi-use DA40 XLT. The DA40 NG is well-suited for use as a trainer as well as for personal and business travel, law enforcement, surveillance, and other mission types. All models have four seats. The DA40 NG is equipped with a 168-horsepower (125-kilowatt) Austro Engine AE 300 turbocharged diesel engine with a single-lever electronic engine control unit (EECU) system. The DA40 XLT has a 180-HP (134-kW) Lycoming IO-360 M1-A AVGAS engine. Diamond also manufactures piston-twin airplanes in the DA42 series.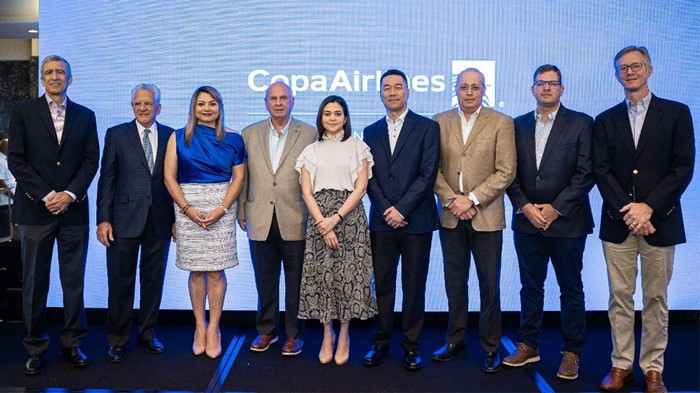 ---
The DA40 NG's composite airframe incorporates advanced aerodynamics and passive safety technology that Diamond says delivers high performance, great efficiency, and superior passenger protection. The plane is available in nine exterior styles and is equipped with a three-blade, constant-speed MT propeller and a Garmin G1000 NXi glass cockpit with available components like Synthetic Vision Technology (SVT). The aircraft has a maximum flight range of 934 nautical miles (1,730 kilometers) at 50% power and with no reserves, a maximum cruise speed of 285 KTAS at 16,000 feet (4,876 meters), a maximum operating altitude of 16,400 ft (5,000 m), and a maximum useful load of 897 pounds (407 kilograms).
Find The Right Diamond Aircraft
You'll find a big selection of Diamond Aircraft planes for sale on Controller.com, including numerous DA40 models like the DA40 NG.
Source: Diamond Aircraft
Posted On: 5/3/2023 12:38:39 PM