---
The C-390 Millennium, a member of the Embraer Defense & Security lineup, will make its debut at the AirPower22 air show happening September 2nd and 3rd in Zeltweg, Austria. The event, which organizers say is Europe's largest air show, is expected to draw 300,000 spectators. It will feature 200 civil and military aircraft and demonstrations by the Austrian Air Force, among other events.
"We are glad to have this opportunity to showcase the C-390 at this renowned air show and share the aircraft capabilities with the attendees of the event," says Jackson Schneider, president and CEO of Embraer Defense & Security. "The entrance of the C-390 Millennium into the market comes at a crucial moment where air forces and governments are looking to incorporate new-generation aircraft in their airlift fleets. We are seeing the C-390 operating with incredible availability rates, which is the result of a modern design for reliability, maintainability, and a selection of the best suppliers worldwide."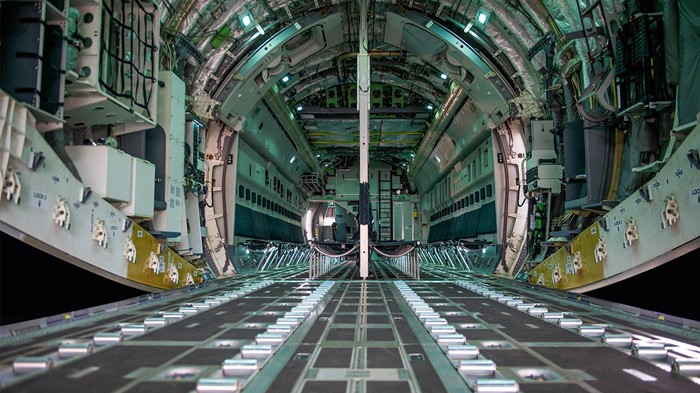 ---


Ready To Serve
In addition to transporting cargo and troops, the C-390 can be configured for medevac, search and rescue, humanitarian search and rescue, aerial firefighting, and humanitarian assistance missions. In a KC-390 configuration, it can provide aerial refueling of fighters and helicopters and on-ground refueling of vehicles and forward operating bases. Embraer says the C-390 can reconfigured for all missions in three hours or less. The plane includes an advanced Cargo Handling System, and its cargo floor can transport heavy tracked and wheeled vehicles up to 57,320 pounds (26,000 kilograms).
Embraer has delivered five KC-390s to the Brazilian Air Force (FAB) that have logged more than 5,000 flight hours and achieved a 97% mission completion rate. The Portuguese Air Force and the Hungarian Defence Forces will begin operating KC-390s in 2023 and 2024, respectively. The Hungarian Defence Forces will be the world's first to operate the aircraft in an intensive care unit configuration. The Netherlands Ministry of Defence recently announced it will acquire five C-390 Millenniums to replace its C-130 Hercules aircraft.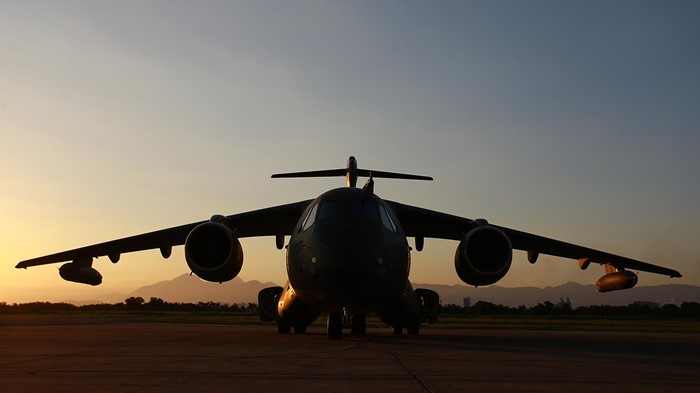 ---


Find Your Next Embraer Jet
Embraer also manufacturers Phenom 100EV, Phenom 300E, Praetor 500, and Praetor 600 business jets. Controller.com offers a big selection of new and used Embraer aircraft for sale, including a number of Phenom jets.
Source: Embraer
Posted On: 8/31/2022 3:49:53 PM