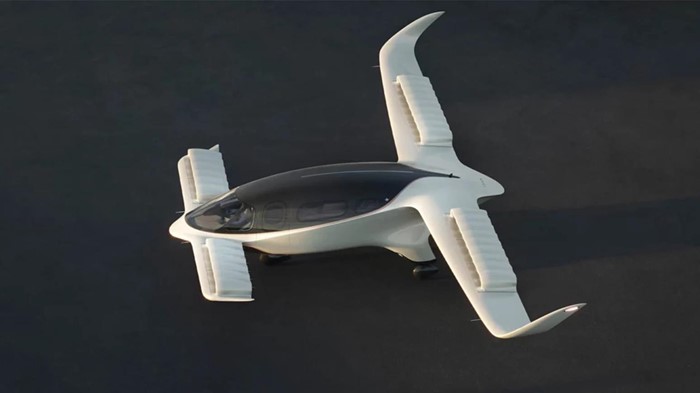 ---
Billed as the aviation industry's first all-electric vertical take-off and landing (eVTOL) jet, the Lilium Jet comes from Lilium, a company established in 2015 that aims to deliver zero-carbon-emissions, low-noise aircraft for a range of high-speed regional applications. Honeywell and DENSO, a Japanese provider of mobility solutions, recently announced they're co-developing an electric motor for the jet and are working with Lilium to integrate the tech into its engines.
Putting The "E" In The E-Motor
Although DENSO is a leading producer of thermal, powertrain, mobility, electrification, and electronic systems used in a wide range of vehicles, this collaboration with Honeywell marks its first foray into the aerospace market. The e-motor itself is the first product that DENSO and Honeywell have developed since forming an alliance in 2021 to design, produce, and sell electric propulsion system products for electric and hybrid-electric aircraft. Honeywell is a leading designer and manufacturer of aircraft engines, cockpit and cabin electronics, and other aerospace products.
"Lilium's procurement strategy is to engage with the technology providers with the most suitable expertise," says Lilium CEO Yves Yemsi. "We are already making great progress with Honeywell on its Honeywell Anthem integrated flight deck and flight control computers, and we are delighted to deepen our relationship by also partnering with Honeywell and DENSO on our e-motor. The collaboration with these two powerhouses takes us further along the path to revolutionizing regional air mobility."
The Makings Of The E-Motor
Lilium says it has based its engine design on the same principles used with traditional jet engines, but with a far simpler approach that relies on a single stage rotor-stator system driven by a zero-emissions e-motor. The three companies have been working on the proprietary e-motor system for about two years. The e-motor weighs roughly 8.8 pounds (4 kilograms) and generates 100 kilowatts. The rotor and stator are designed such that they meet the stringent size and weight requirements Lilium has specified to meet its performance goals.
Find Engines, Avionics & Other Aircraft Components
Controller.com offers a big selection of new and used engines, avionics, and other aircraft components for sale, including from Honeywell.
Source: Honeywell
Posted On: 6/2/2022 9:58:36 AM