---
High demand for single-engine training aircraft has prompted Diamond Aircraft to relaunch its DA20-C1 two-seat piston single aircraft. The plane comes complete with a 125-horsepower (93.2-kilowatt) Continental Motors IO-240-B32B engine, a two-blade Sensenich fixed-pitch propeller, and new Garmin 500TXi avionics. The DA20 series also includes the DA20i Katana variant that includes a 100-hp (74.6-kw) Bombardier Rotax 912 iSc3 Sport engine.
"Innovative DNA"
Diamond delivered the first of the new DA20-C1s in August and is currently taking orders for 2021 deliveries. The company says there are 1,000-plus DA20 aircraft operating worldwide, adding that "the strong desire for lower-cost new single-engine aircraft in training environments continues."
"We are excited to re-introduce the brand-new DA20-C1," says Diamond Aircraft CEO Scott McFadzean. "Our innovative DNA is of course incorporated into the new aircraft, which showcases the latest Garmin avionics."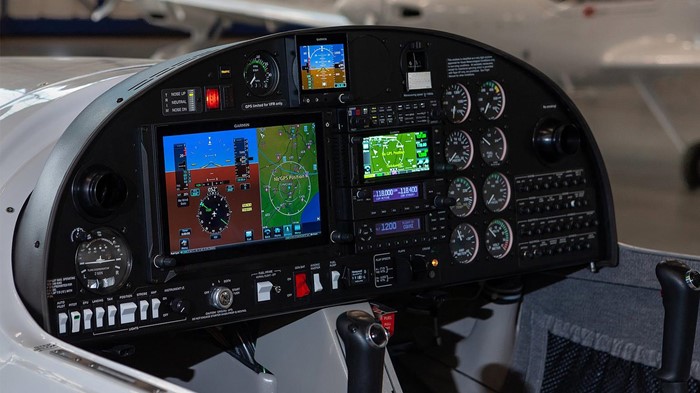 ---
Introduced in 1992 and having accumulated roughly 7 million flight hours across its worldwide fleet to date, the DA20 is certified as a utility-category aircraft and is EASA (European Union Aviation Safety Agency) certified for Night Visual Flight Rules. The aircraft's ability to enable spin training makes it a popular trainer choice, Diamond notes. The DA20-C1 has a 729-nautical-mile (1,350-kilometer) flight range and a maximum cruise speed of 130 ktas (240 km/h).
Find The Right Diamond Aircraft
Controller.com offers for-sale listings for dozens of new and used Diamond aircraft every day, including DA20s, DA40s, DA42s, and DA62s.
Source: Diamond Aircraft
Posted On: 9/23/2020 11:59:22 AM