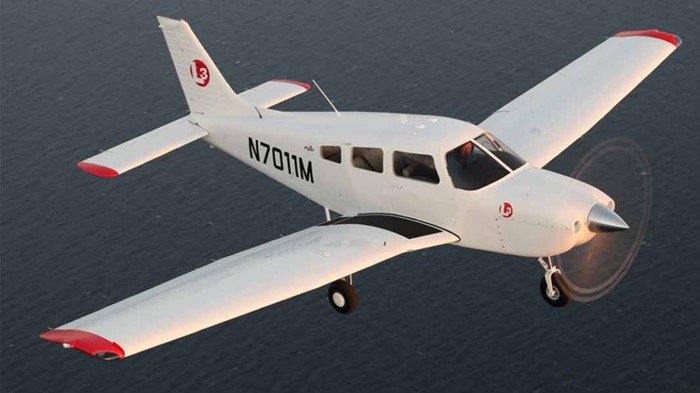 ---
ATP Flight School operates a fleet of training aircraft that numbers more than 400 strong. Most of those are Piper aircraft, and in mid-July, ATP further bolstered Piper's presence by taking delivery of six new Piper Archer TX single-engine piston trainer aircraft. ATP also notably renewed a 100-aircraft order with Piper. Besides the Archer TX, Piper manufactures the Piper Pilot 100/100i, Archer DX, Arrow, Seminole, and Seneca V trainer models.
Meeting A Growing Demand For Pilots
Piper President and CEO Simon Caldecott says Piper is delighted to be part of ATP's growth as it continues expanding. "The Archer and Seminole are durable training products that feature advanced avionics technology that make them ideally suited to the demands of their rigorous training programs," he says. "We look forward to continuing to work with ATP as they continue their commitment of providing well-trained pilots for the commercial aviation industry."
---
Despite current COVID-19-related challenges, Piper anticipates strong long-term demand for pilots over the next 20 years as 80,000-plus U.S. pilots are expected to retire. Michael Arnold, ATP Flight School marketing director, says while anticipated airline pilot demand "exceeds current capabilities of the flight training industry," ATP continues to invest in students' careers. To that end, Piper says the Archer TX offers everything needed to learn to fly safely, including a Garmin G1000 NXi glass cockpit, an interior that can withstand flight training demands, and a 180-horsepower Lycoming 0-360-A4M engine that helps the aircraft reach its 128 KTAS (237-km/h) cruise speed and contributes to its 522-nautical-mile (967-kilometer) maximum range.
Find Your Piper Aircraft Plane
Piper also sells single-engine M-Class M600SLS, M500, and M350 models for business and private use and Personal Class planes including the Seneca V, Archer LX, and Archer DX.
Controller.com has a huge selection of new and used Piper airplanes for sale every day, including Archer, M600, M500, M350, Seneca V, and Seminole aircraft.
Source: Piper Aircraft
Posted On: 7/22/2020 5:11:49 PM