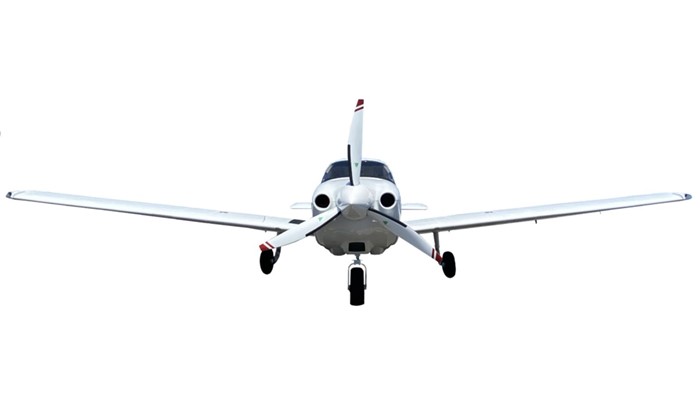 ---
Piper Aircraft and Spartan College of Aeronautics and Technology announced details in mid-June of a 22-plane order in which Piper will deliver factory-new training aircraft to the nationally accredited and Federal Aviation Administration-approved Spartan. Spartan has already received 10 Piper Archer and two Seminole planes. The college is to receive another 10 Archers by year's end.
Meeting A Need
Spartan says it has provided training to 100,000 pilots and technicians from more than 60 countries since its founding in 1928. The college has four locations in Oklahoma, Colorado, and California, and offers such programs as Aviation Flight and Aviation Maintenance Technology. Spartan Chief Pilot Officer Beau Schrader says the factory-new Pipers have "re-energized" the college's flight location at Richard Lloyd Jones Airport in Oklahoma. Spartan CEO Rob Polston, meanwhile, says the aircraft will help train future professional pilots as the industry faces a need for roughly 800,000 new civil aviation pilots in the next 20 years.
Both Piper's twin-engine Seminole and single-engine Archer DX and TX trainers are equipped with Garmin's G1000 NXi flight deck. The Seminole uses two 180-horsepower Lycoming engines, and has a 700-nautical-mile (1,296-kilometer) maximum range and 162-KTAS (300 km/h) maximum cruise speed. The TX uses a 180-hp Lycoming engine and has a 522-nm (967-km) maximum range and 128-KTAS (237-km/h) cruise speed. The DX is a green fuel alternative that uses a 155-hp Continental CD-155 diesel engine, and offers an 848-nm (1,576-km) maximum range and a maximum cruise speed of 123-KTAS (228 km/h).
Find Your Piper
You'll find all types of new and used aircraft for sale every day at Controller.com, including hundreds of Piper aircraft like Seminoles and Archers.
Source: Piper Aircraft
Posted On: 6/16/2020 3:19:26 PM